Welcome To Davette's | African American Natural Hair Styles & Natural Hair Care
"Natural Hairstyles & Natural Hair Care is more than a job to me. It is who I am!" – Davette
Click the link for the latest on Davette's: https://appsaf.apieproject.com/news/2022/03/22/san-antonio-braid-artist-celebrates-decades-of-twisting-african-american-hairstyles-into-citys-culture/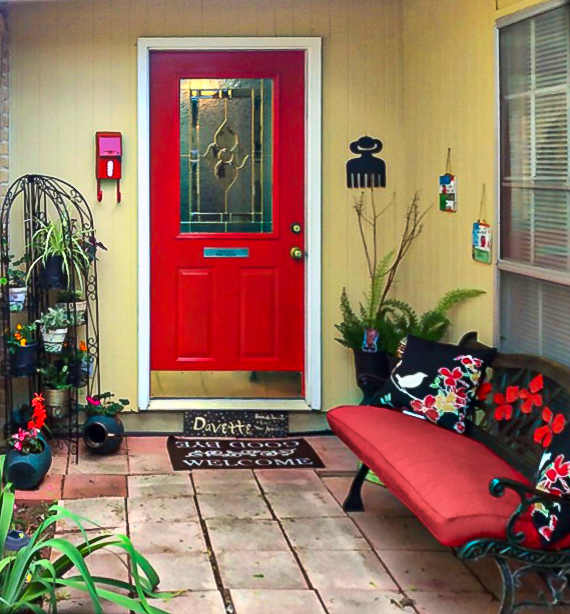 Davette's studio is where busy professionals, Civilian & Military along with their kids receive perfectly crafted natural comb-free hairstyles from an award winning specialist.  Davette has the skills, experience and passion to craft your hair the way that fits you and all you do.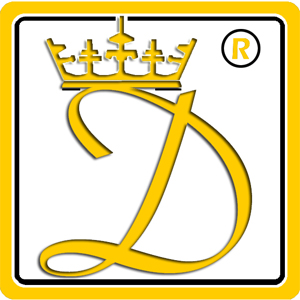 Davette reminds everyone that Natural Hairstyles look great and are the greatest thing you can do for your hair.  But, they take time every day to look just right.  Davette has the answer.
"Free yourself from the comb. Loc it up!" – Davette
Davette says,  "If you have heat damaged hair or chemical damaged hair, give your hair a break.  Braid It Up!"  – Davette
NEWS!!! The US House of Representatives has passed The Crown Act.  Davette Mabrie, has supported the passing of the Crown Act for years.  Predicated by her ceaseless and successful efforts to update the official US Military Rules of Appearance and Dress for ALL branches of service.  Davette calls upon everyone to contact their Senators today and keep calling them and demand that they pass The Crown Act!
https://www.theguardian.com/world/2022/mar/18/discrimination-black-hairstyles-bill-passes-us-house