Welcome To Davette's | African American Natural Hair Styles & Natural Hair Care
"Natural Hairstyles & Natural Hair Care is more than a job to me. It is who I am!" – Davette
Click the link for the latest on Davette's: https://appsaf.apieproject.com/news/2022/03/22/san-antonio-braid-artist-celebrates-decades-of-twisting-african-american-hairstyles-into-citys-culture/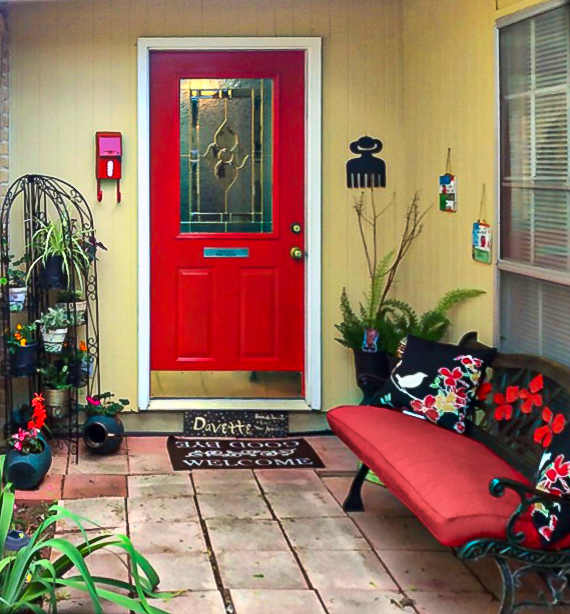 Davette's studio is where busy professionals, Civilian & Military along with their kids receive perfectly crafted natural comb-free hairstyles from an award winning specialist.  Davette has the skills, experience and passion to craft your hair the way that fits you and all you do.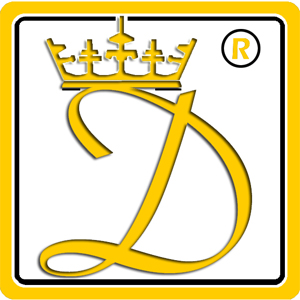 Davette reminds everyone that Natural Hairstyles look great and are the greatest thing you can do for your hair.  But, they take time every day to look just right.  Davette has the answer.
"Free yourself from the comb. Loc it up!" – Davette
Davette says,  "If you have heat damaged hair or chemical damaged hair, give your hair a break.  Braid It Up!"  – Davette
THE CROWN ACT – News!
Davette has worked tirelessly for decades to not only to make natural hairstyles legal in ALL BRANCHES the US Military, which has happened.  She is also leading the charge in San Antonio, Texas and the US to get the Crown Act approved in all 50 states, Puerto Rico and US Territories.
The Crown Act seeks to make it illegal to discriminate against natural hairstyles at work, at school and in all government institutions and organizations.
As of this writing, 20 state's Governors have signed the Crown Act into law. Watch the clip below to see the latest efforts to get the Crown Act signed in San Antonio.  The Crown Act is also law in Austin, Texas.
The Crown Act 2023
Davette calls upon everyone to contact their Senators today and keep calling them and demand that they pass The Crown Act!
Special thanks to, Robert Price of WOAI SA TV 4 for his exemplary work producing this video. Thanks also to Brandi Coleman, CEO of The Lemonade Circle & Jalen McKree-Rodriguez, San Antonio District Council 2
https://www.theguardian.com/world/2022/mar/18/discrimination-black-hairstyles-bill-passes-us-house